Ever since the foundation of Teamwork Motorsport, the fleet has been providing opportunities for young talents to develop and apply their knowledge. The platform is proven to be well-established during the three-years pandemic, as we can see our young engineers handling the pressure well and bringing positive contributions to the team in our 2020-2022 Asia/China programmes.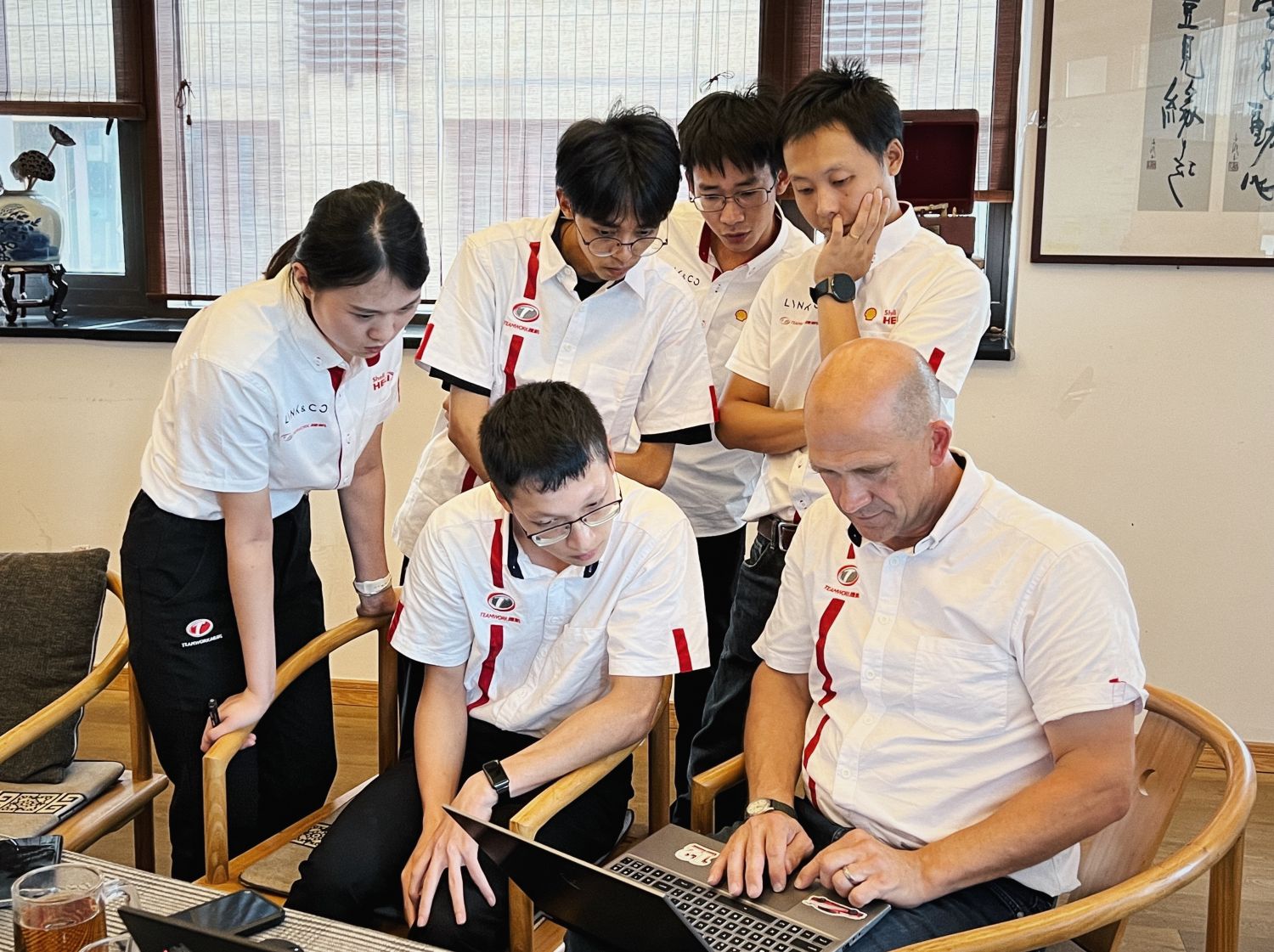 This June at TCR China stage of Zhejiang, was the first time in three years Teamwork brought in a foreign engineering team, including the industry well-known Kevin Berry and Tim Johnson, whom stayed behind after the race weekend and gave a valuable lecture to our young engineering team.
Purpose of the lecture is to let our engineers understand how to combine their expertises in chassis, data, and performance engineering, and convert them to maximum performance on circuits.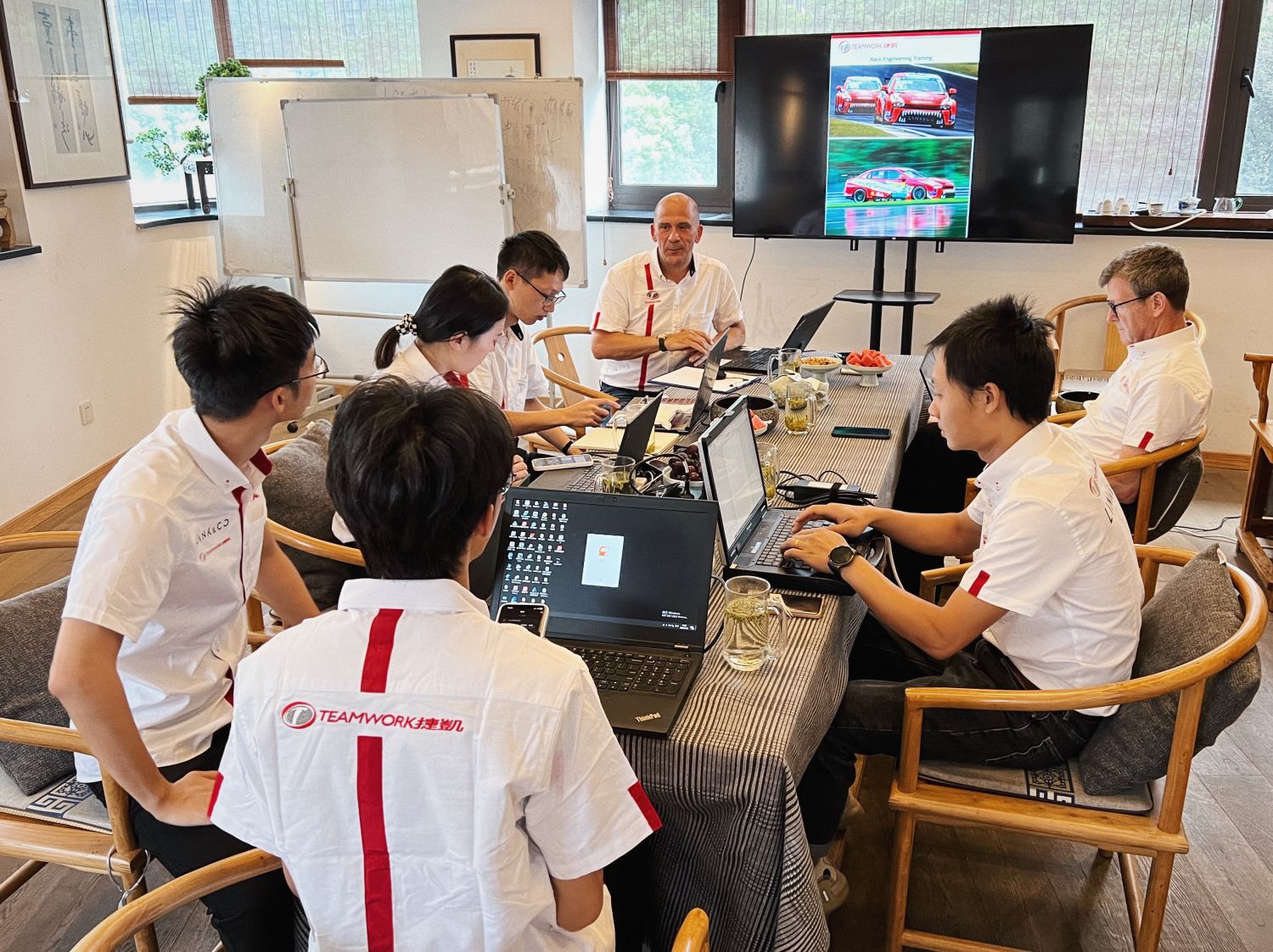 Kevin and Tim point out that, great engineers have to know more than just the physics and mechanisms of race cars, but also how to communicate efficiently with drivers, understand their needs, how teams operate, and beware of the ever changing track conditions. There are enormous amount of information to process at every outing, and how to filter and effectively break them down to engineering level is the key to success.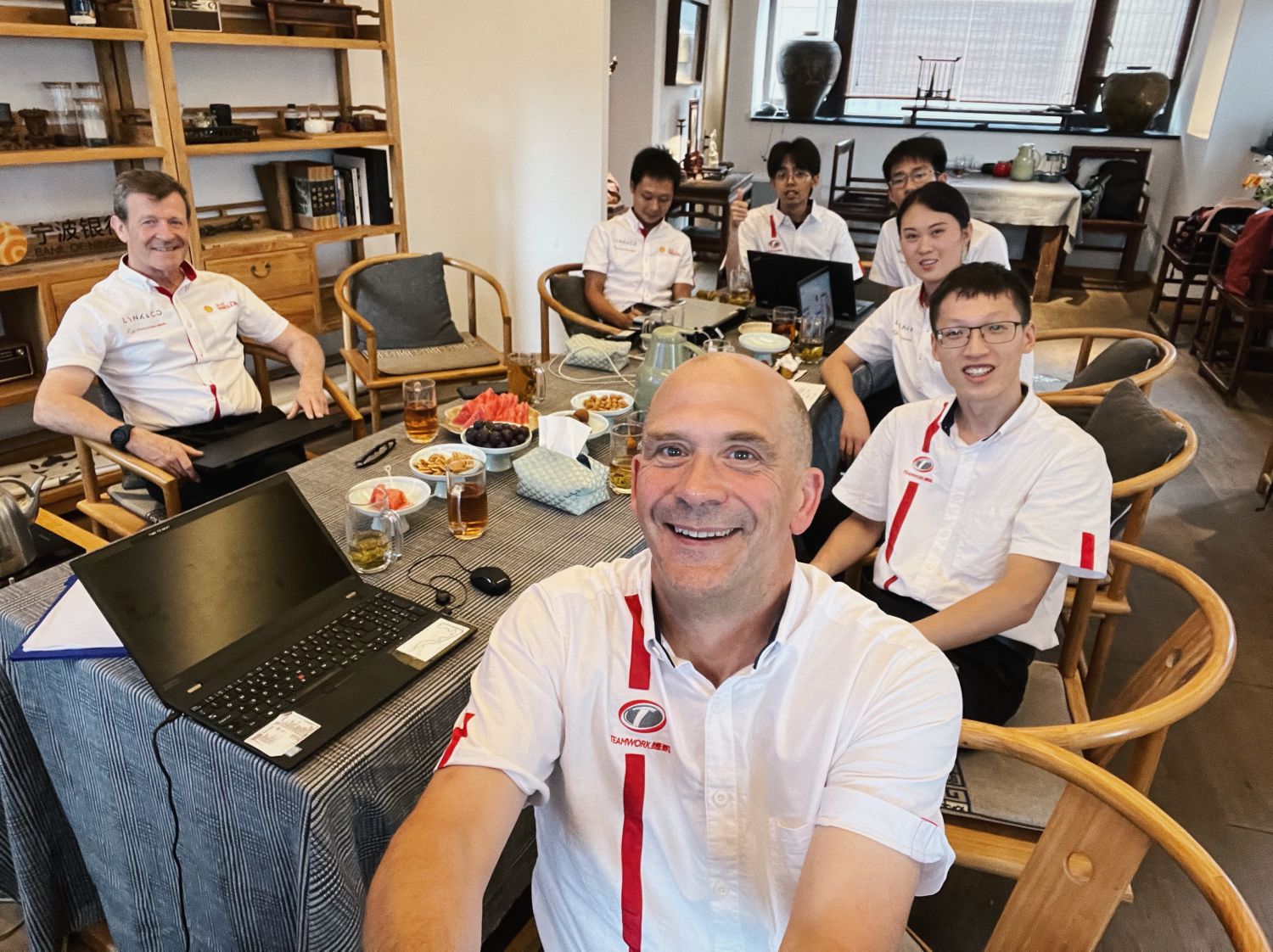 Under the guidance of Kevin and Tim, our engineers fully understand the importance of dynamically applying their knowledge. And we can't wait to see this group of elites back in action on 7-9th July, TCR China stage of Zhuzhou.